Contact

info
Correspondence
Studentská 1402/2,
46117, Liberec 1
Department of Geoinformatics and Didactics of Informatics on the map
Do you want to download the original map of Liberec?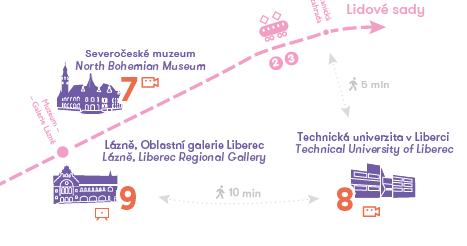 Since 2014 we have been cooperating with the Liberec City Hall (Direction Maps) and the international festival of animated films Anifilm to design and produce a range of unique city maps for tourists and visitors.
Feel free to download and use our maps from our department's website.